Once again I must apologise for my long absence. The reason is the season (wow, I'm a poet today). At this time of year I identify a lot with bears as I too feel an urge to go into hibernation for the winter.
Hamlette tagged me with a period drama tag, and that was just the enticement I needed to get out from my blogging hibernation, at least for long enough to write this post;)
1. What's your favorite Period Drama movie?
The Young Victoria, no doubt! That is such a sweet and beautiful movie with brilliant actors!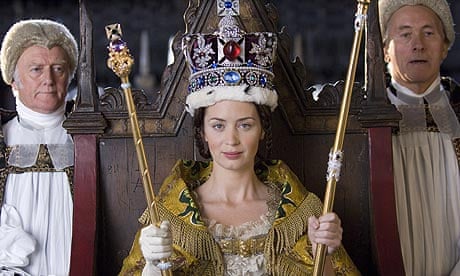 2. What's your favorite Period Drama series?
Emma (2009)! I love every minute of it!
3. Which Period Drama do you dislike the most?
I really didn't like the 1986 version of Northanger Abbey. It was just disturbing and all wrong.
4. Anne of Green Gables or Little Dorrit?
Anne, of course! (I haven't actually watched Little Dorrit, but even if I had my answer would remain the same)
5. Your favorite Period Drama dresses?
Now, this ones a little harder... The list is very long, but I shall try to confine myself to a few:)
Emma (2009)
Agent Carter
The Young Victoria
Cinderella
6. Who's your favorite Period Drama character? (Okay, pick at least five)
1. Elizabeth Bennet - do I really need an explanation?
2. Peggy Carter - she is just perfection - independent, strong and with a wardrobe to die for.
3. Henry Tilney - he is sweet and funny and perfect in every way.
4. Anne Shirley - imaginative, dreamy and my fictional bosom friend
(I know the question said to pick 5, but my brain short circuited and I simply can not think of a fifth one)

7. If you could join a royal ball, which dress would you wear? (Pick a Period Drama dress)
This was so hard! But in the end I went with this dreamy Cinderella dress (from an adaption of Cinderella no less).
8. What's your favorite Jane Austen movie?
As we're talking strictly of movies, I'm gonna go with Sense & Sensibility (1995). I've always loved how subtly
they're
incorporating all the humour. And the casting was brilliant!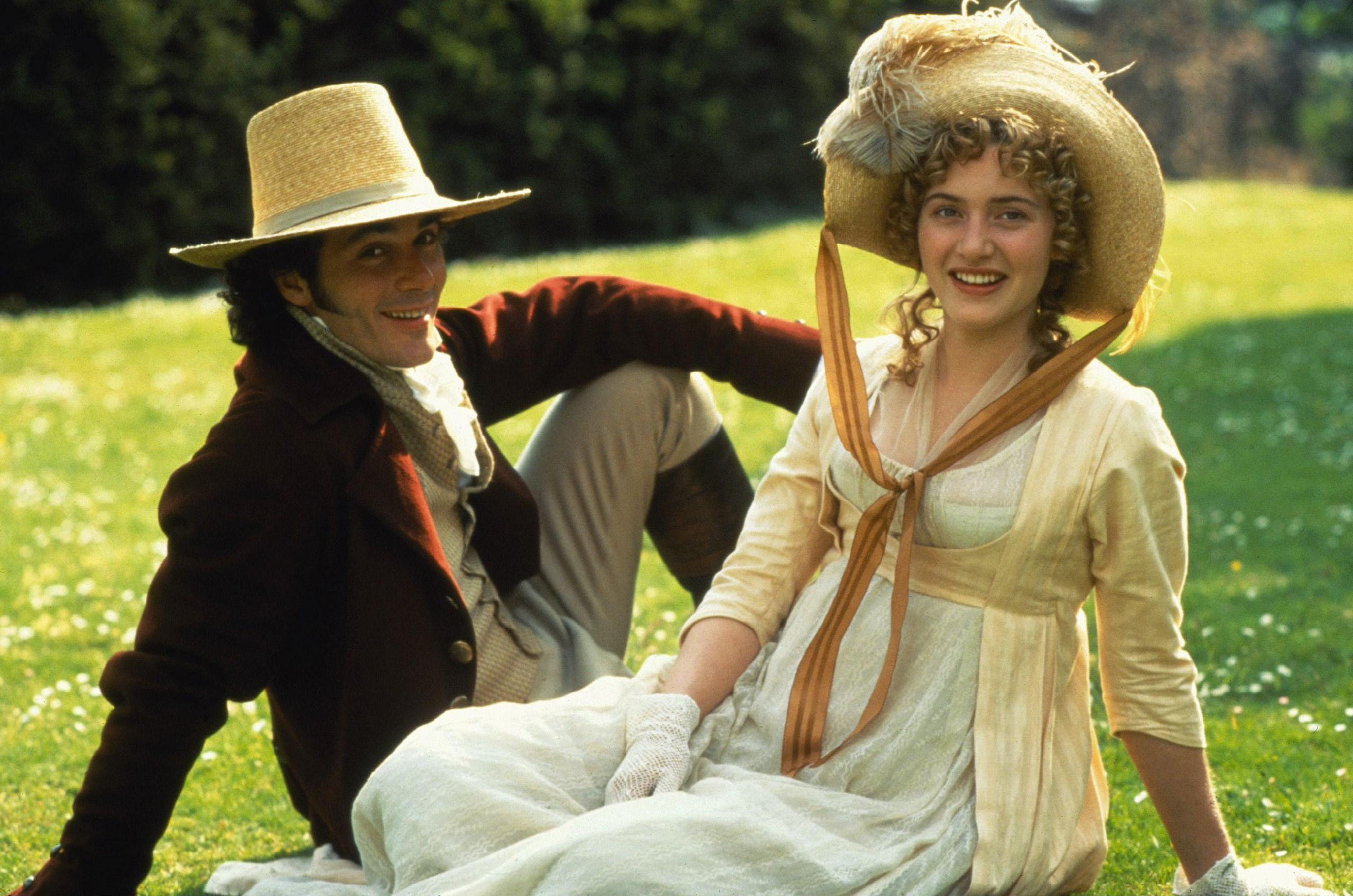 9. Downton Abbey or Call the Midwife?
I don't particularly care for Downton Abbey and I haven't watched Call The Midwife, so I'll say neither.


10. Sybil Crawley, Jenny Lee, Emma Woodhouse or Marian of Knighton?
I don't know Sybil Crawley and Jenny Lee, and I like the 2 remaining almost equally. But for the sake of choosing one (and because I recently watched Emma) I'll go with Emma Woodhouse.
11. Which couples of a Period Drama do you like the most? (Pick at least four)
Margaret & Mr Thornton - what can I say to express the perfection that is this couple? I think what I like the most about them is that as they grow to really know each other love grows as well.
Anne & Gilbert - no 2 persons were ever as destined for another as Anne and Gilbert. And though it took Anne a while to realise that, Gilbert were always there for her.
Emma & Mr Knightley - what I particularly like about Emma and Mr Knightley is that they've known each other forever and thus have a deep understanding and respect for each other. And then they realise they are in love, and I just can't properly articulate how much I love them as a couple.
Queen Victoria & Albert - another couple where the key words are patience and longing. Their whole courtship was so sweet and
innocent. And the length of it made it all the more fulfilling when they finally got married.
12. And last, which Period Drama villain do you like the most?
The villains I like are usually the ones who are kind of in a grey area, but if I should pick one who is definitely a villain it must be Sir Guy of Gisborne from BBC's Robin Hood.
This was fun!
Nothing beats reminiscing about period dramas:)