I love movie soundtracks.
And I love picking favourites too, so I thought it time for a delightful little top 5.
This is by no means a countdown to the all time favourite, for the positions shift almost daily depending on my mood, but one thing they have in common: they rise quite distinctly from the crowd of soundtracks to form a class of their own.
So without further ado...here they are:
Emma
Apart from being a delightful series and one of my all time favourites, it is also filled to the brim with beautiful music. My absolute favourite number is
The Last Dance
(the music combined with the scene is simply perfection). But I can listen to it all on repeat for hours and hours (and often do), for it is simply ideal as background music.
The Young Victoria
A truly wonderful movie filled with just as wonderful music. The music in here is quite varied in its moods; from grand and majestic to quiet and melancholic - it has it all. Picking favourites here is hard...there are so many. But if I have to choose one it must be
Marriage Proposal
, it contains the love theme that is just indescribably beautiful.
Sense and Sensibility
What I like the most about the music in this movie is the quiet feel of it. The orchestration is really beautiful and seems quite simple until you listen closely and suddenly discover just how many instruments are being played. I love to listen to this soundtrack just to relax, it is very soothing. My favourite of all the numbers is definitely
My Father's Favourite
. The simple piano voice is just so beautiful, and really underlines the mood of the song well.
Pride and Prejudice
You can say what you want about the movie, but the music in it is some of the prettiest soundtracks of all time. I love that much of it is solo piano (it does make it easier for me to play), it makes the contrast so much bigger when suddenly the whole orchestra joins in for the finale. My favourite is an example of just that:
Liz On Top Of The World
(which by the way is also a gorgeous scene).
The Lion, The Witch and The Wardrobe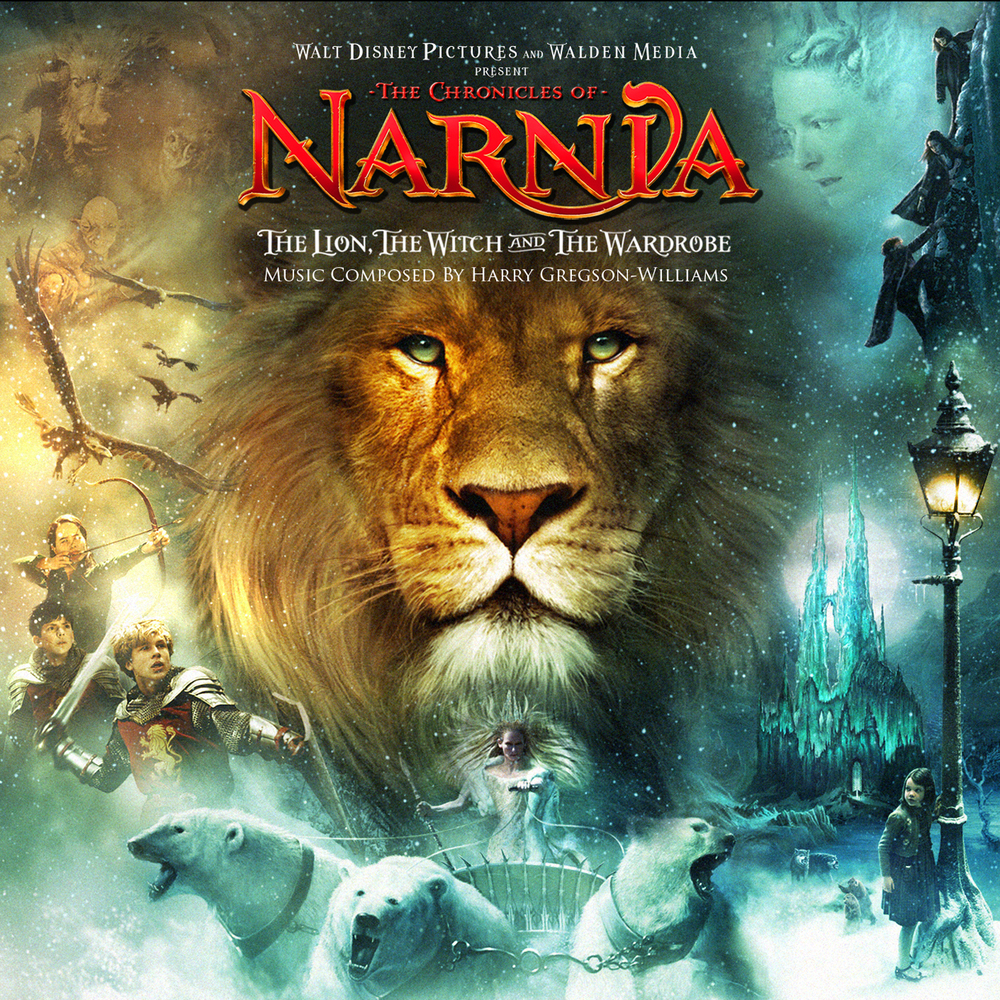 When I first discovered this soundtrack on YouTube I didn't listen to anything else for days. I don't know exactly what it is that makes this music so special, but I really love the grand, epic and fairytale like sound of it. It is literally meant to transport you to another world, and it does just that. My favourite piece is
Evacuating London
. I love how it starts out quiet and sad and then transform into this big fully orchestrated piece that just set the mood for the movie.
So...it seems we have reached the end of this list.
Did we have any favourites in common?
What are some of your favourite soundtracks?