I love classic Hollywood! That is no secret.
But as I haven't started really watching those movies until a few years ago, I have only now started to dive into the extravaganza of titles the classic Hollywood era contains. Which again means there are so many treasures yet to be discovered!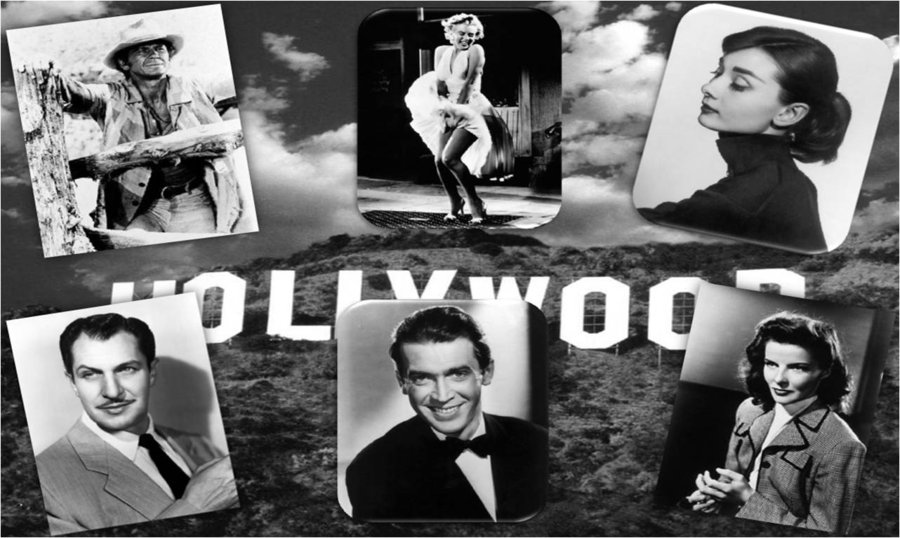 But I thought, why not discover some of them together?
Thus I'm dedicating the first days of November to celebrating Classic Hollywood.
Now, the obvious way to do so, is to review a lot of movies of the time, and that is where I need your help, lovely readers:)
Would you like to share some of your favourite classic movies with the blogosphere? Then this is the chance to do so!
According to Wikipedia the Classic Hollywood era is described as movies made in the years 1917-1960, but I'm a little more liberal, so I will say any movie from before 1970 is eligible to be reviewed in this celebration.
If you want to participate and already now know which movie(s) you will be reviewing, do tell me in a comment and I'll add it to the list I'm starting below. It is completely all right to have several reviews of the same movie, but it's also nice to get as big a variety as possible;)
Movie Reviews To Look Forward To:
The Thin Man (1934) by
Rose
State Fair (1945) by
Rose
To Catch A Thief (1955) by
Rose
National Velvet (1944) by
MovieCritic
An American In Paris (1951) by
MovieCritic
Destry Rides Again (1939) by
Hamlette
It's A Wonderful Life (1946) by
Meredith
The Wizard Of Oz (1939) by
Meredith
Cape Fear (1962) by
Quiggy
The Night Of The Hunter by (1955)
Quiggy
Seven Brides For Seven Brothers (1954) by
Livia Rachelle
A Friendly Persuasion (1956) by
Livia Rachelle
Billy Rose's Jumbo (1962) by
Cordy
The Reluctant Debutante (1958) by
Rilla Blythe
An Affair To Remember (1957) by
The Elf
Last, but certainly not least, I have made a couple of buttons!! Feel free to take one of them to display on your blog, and let's get the word out to as many film enthusiasts as possible:)