Why, hello everybody!
It is me, finally returned from my extended blogging vacation.
I can't believe it's already September and that the summer is offically over!
Not that I've had much of a summer here.
We Danes are ever optimistic about summer - every year we say "this summer will be warm and sunny" and we keep up that sentiment even though we know that it will probably be cold, grey and wet with only few sunny days. This summer was no exception to that rule.
Luckily it is not the weather that decides whether I think it has been a proper summer. For me there are certain activities that I will always connect with summer, and here are a few of them:
Reading Outdoors
Nature Walks
Eating Strawberries With Cream
Strawberry season is the best!
Bike Rides Along The Beach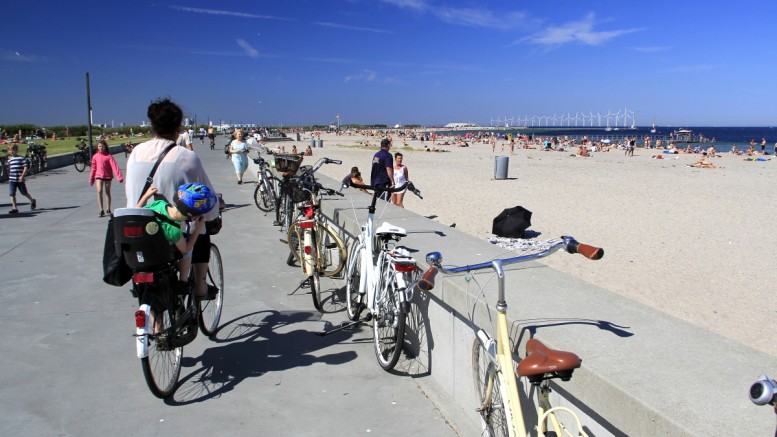 This is, in fact, the very beach I go to
Eating Koldskål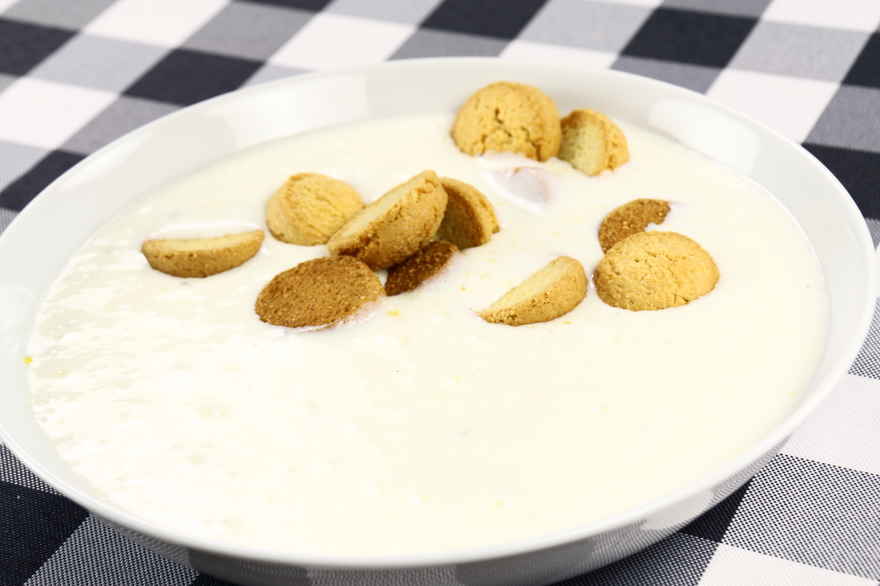 For those of you who don't know, Koldskål is a kind of cold soup, made with buttermilk, eggs and vanilla. In Denmark it's often eaten for dinner on hot days with vanilla crackers
What makes a proper summer for you?